We offer in-house environmental consulting services.

Our environmental team is experienced in ....
Phase I & II Environmental Site Assessments (ESA's)
Leaking Underground Storage Tank (LUST) closure
EO13423 Energy and Water Audits
RCRA/CERCLA hazardous waste support
Lead Based Paint Inspection
MS4 Permits, monitoring, SWMPP Plans, and Annual Reporting
and much more
Below are a few sample projects for our Environmental Consulting services.
John G. Walton
HCL Contracting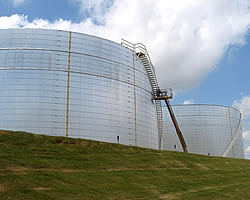 DEI staff worked at a CERCLA superfund site for two years in Washington County, Alabama. The site was a former pesticide and herbicide manufacturing facility. Services included RCRA Part B permitting, scheduling, budgeting, site inspection, hazardous waste landfill design services, on-site site inspection, construction management of excavation, solidification, groundwater treatment, and management of subcontractors.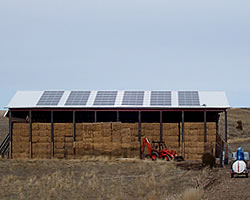 USDA Study on Economic Impact of Renewable Energy Projects
DEI worked under contract to the USDA to evaluate various alternative energy sources such as Wind, Solar, Bio-mass, wood chips, hydro-electric power, etc. As part of the effort, DEI staff has traveled across the US to such locals as Washington, Oregon, Tennessee, and Georgia interviewing various fuels experts, and researching innovative forms of energy.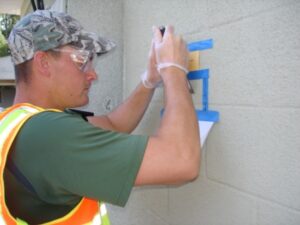 USDOT/FAA/Rita/VOLPE- Lead Based Paint Inspections - Alabama, Mississippi, Georgia, & Florida
This project included the collection of potential lead based paint and nearby soil samples from FAA towers and building scheduled to be decommissioned. Our trained and qualified inspectors traveled to a number of sites across four states to gather samples and prepare reports for the DOT on a tight time frame and budget.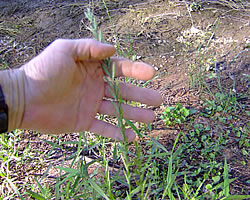 DEI worked with GAC Holdings, LLC to provide Phase I Environmental Assessments for 13 acres of developed property with two buildings in Semmes, Alabama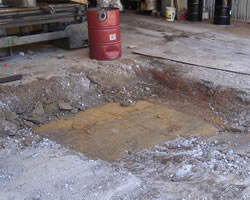 DEI worked with US Machine Services: Phase 1 and 2 Environmental Site Assessment for developed property in Mobile, County.